Military recruiting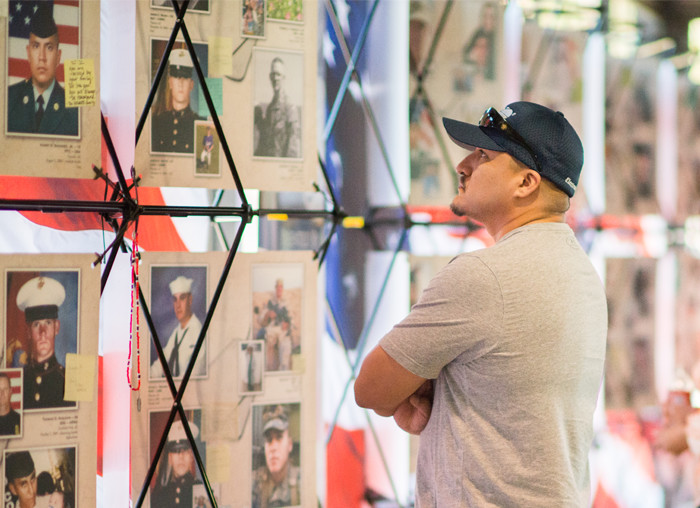 SRP has tremendous appreciation for your military service, not only for your accomplishments and sacrifices, but also because of our many shared values. Your integrity, discipline, and unrelenting commitment to service are core to our culture and approach to business. While not as fundamental as providing for the nation's security, providing water and power is essential to the vitality of our community. Your experience, skills and can-do attitude are a great fit for a rewarding career at SRP. Thank you for your service. We hope you will consider joining our team.
Find out more about Jobs for Service Members and Veterans at SRP.
To see SRP positions that fit your military experience, visit our Military Translator.
Results 1 – 1 of 1
Page 1 of 1